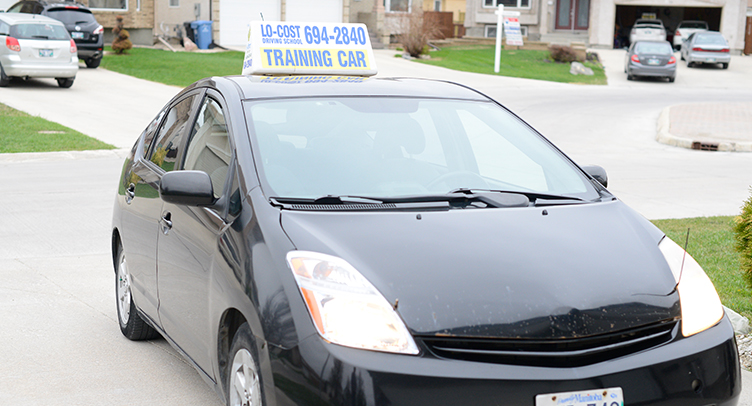 With 32 + years of experience, Lo Cost Driving School is one of the oldest driving schools in Winnipeg. We aim to provide the best training and to ensure beginners become independent and confident drivers. We provide high-quality training at low cost – helping you learn to drive safely and efficiently.
The Lo Cost Driving School team is made up of the most qualified, experienced and government-certified Advanced Training Instructors in the industry. Each team member has experience in all facets of the advanced driver training, as well as safety training. Each instructor is qualified to deliver consistent and safe training, with the ultimate goal to always help students meet their driving potential.
The personal attention received from our entire team combined with the expertise behind the wheel will ensure you have the skills you need for a lifetime of safe and enjoyable driving.
Learn to drive with your region's best driving school
204-997-9050