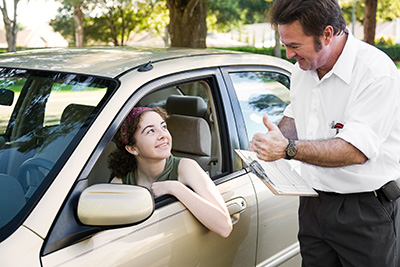 We aim to provide the best training and to ensure beginners become independent and confident drivers. We provide high-quality training at low cost – helping you learn to drive in the most safe and efficient way.
We do one-on-one training from start to finish – as you become a confident driver, book and pass your road test – we will be with you every step of the way.
Our instructors specialize in teaching nervous drivers – providing them with the tools and skills to handle the road with ease.
Learn to drive with your region's best driving school
204-997-9050